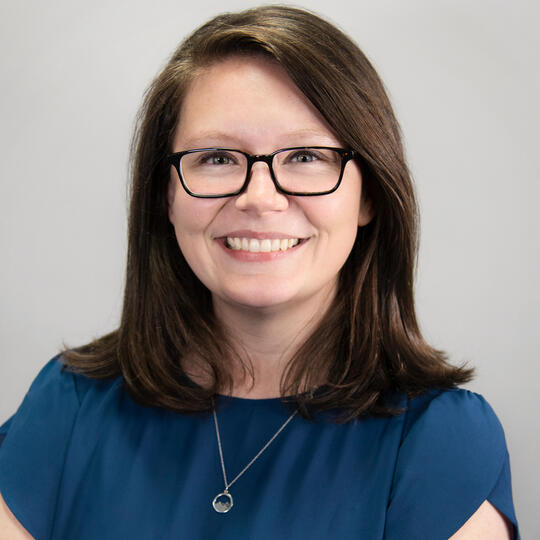 Jessica Critten
---
Instructional Designer
Educational Technologist
Librarian
About
Jessica Critten (she/her) works as an Instructional Designer with the Teaching Innovation and Program Strategy (TIPS) division at the University of Colorado Denver.
Jessica enjoys collaborating with instructors to design meaningful and intentional learning experiences regardless of modality. A bit of a theory nerd, her approach to teaching and learning reflects an appreciation for criticality and justice, access, and student empowerment.
She was previously the Pedagogy and Assessment Program Lead at Auraria Library in Denver, CO and Associate Professor and Liaison Program Coordinator at the University of West Georgia. She is a graduate of Florida State University, where she received a Master of Library and Information Science (MLIS), and an MA in Interdisciplinary Humanities.
Contact
Please reach out for samples of work and my most recent CV.
jessicacritten@gmail.com